To any Wavelinc customers concerned about the on-going tower contract debate going on with Bucyrus City Council right now with regards to Wavelinc using city towers for broadcast of internet. This issue does NOT affect Wavelinc customers that are OUTSIDE of the City of Bucyrus limits whatsoever. Those customers are getting service from towers not owned by the city. This issue only affects customers that are INSIDE of the Bucyrus City limits. Just wanted distinguish between the two as I have gotten many calls from customers worried that they will be losing their internet service with Wavelinc. You only need to be worried if you live in the City limits.
Home of the FREE INTERNET for a year annual giveaway!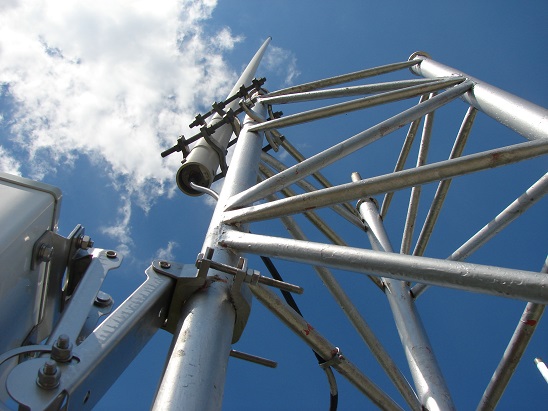 ---
NEW 5G (5th Generation) speeds are out now!
Check out the plans and prices section of this website for the fastest speeds availaible anywhere!
Serving the Bucyrus and surrounding area's since 2004, WaveLinc high speed internet has grown to become the area's most recognizable local broadband provider. We believe everyone should have access to reliable, affordable, and fast internet service at the same time while helping our local community stay current with the latest technological advances in the digital revolution.
---
Call today to sign-up at 419-562-6405
also fill out the pre-signup form below:
---