ONLINE BILLPAY IS FINALLY HERE!
Click the Customer Portal on the bar to the left. (you will need to call to get your login ID)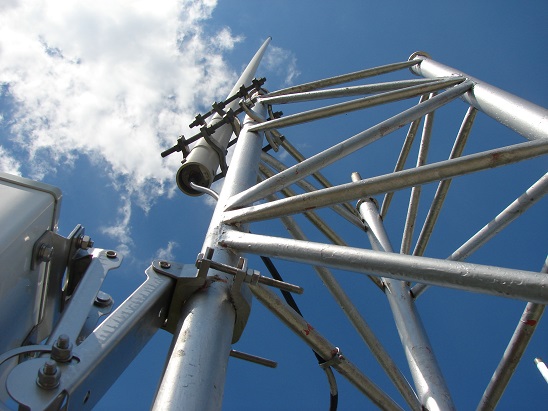 ---
10 years of providing high speed
internet in the Bucyrus area!
Serving the Bucyrus and surrounding area's since 2004, WaveLinc high speed internet has grown to become the area's most recognizable local broadband provider. We believe everyone should have access to reliable, affordable, and fast internet service at the same time while helping our local community stay current with the latest technological advances in the digital revolution.
---
Call today to sign-up at 419-562-6405
---
For all your computer repair and service needs
please visit the fine folks at Tates PC.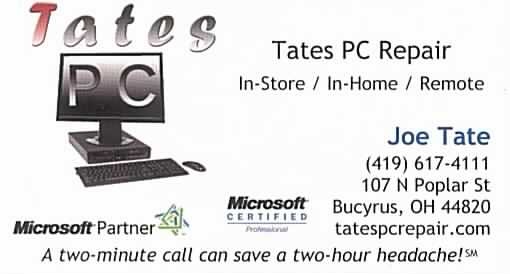 ---